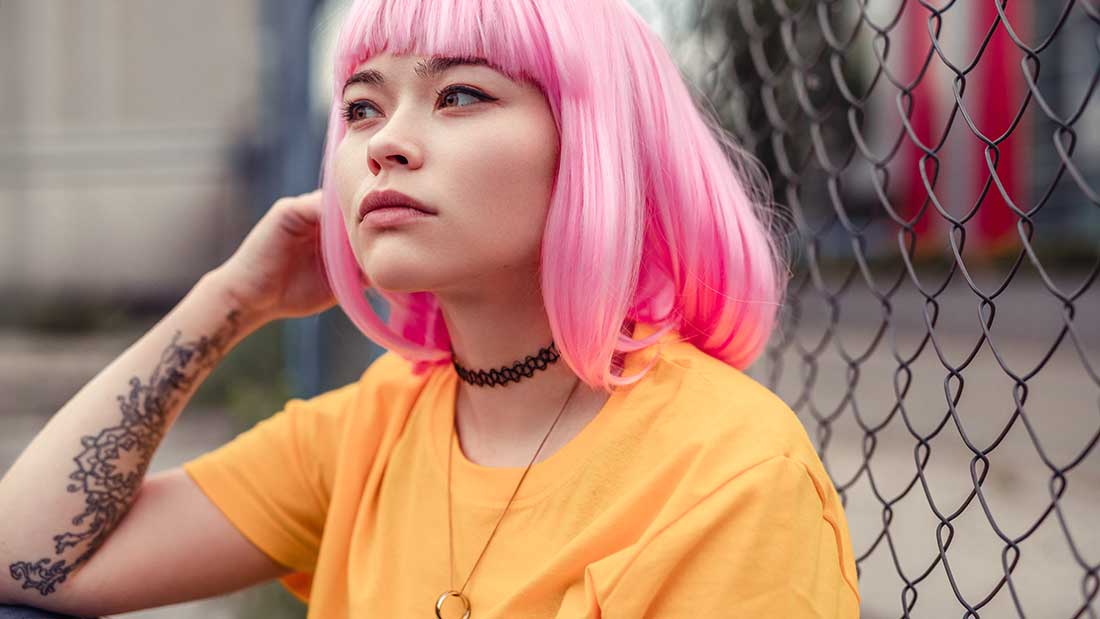 15 Jul

Generational Bias: Why Millennials are so entitled and Boomers are so clueless
Some advice for dealing with it and creating better connections between generations
It's all about your frame of reference.  Like cultural bias, generational bias can be defined as the phenomenon of interpreting and judging phenomena by standards inherent to one's own culture. As with any form of bias, it can hold us back from true understanding and connection. In fact, according to the Economist Intelligence Unit, one of the top diversity challenges in North America is age.
In fact, for the first time ever, five generations are working alongside one another and the road is not an easy one. According to Gallup, Millennial turnover is costing the US economy over $30 billion every year.
We know as researchers how important it is to find common ground to build trust with others. By building a better understanding of the context and experiences of other generations, we can build empathy and overcome some of the barriers that lead to generational bias. This can lead to more open and rewarding relationships with people of all ages, whether they be research participants, clients, colleagues, or family members.
To learn more about how to create Generational Awareness, I tapped into the expertise of Dr. Katherine Jeffery, an expert in cross-generational training.  Katherine's consulting firm, KJ Consulting, helps businesses navigate the largest generational shift in history. Her training and leadership development work helps businesses, teams, and individuals develop safe and healthy cultures where everyone can flourish.
To learn more from her wisdom about how to get the most out of your relationships with people from other generations, please read our article "Ask Dr. Generation: Advice for Better Connections Among Generations," just published in the Summer edition of QRCA Views magazine.